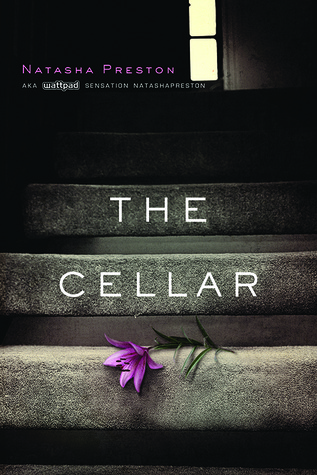 Natasha Preston, also known as the Wattpad sensation, natashapreston. Natasha Preston was born in England and has lived in small towns and villages out of the countryside ever since. At school, she received average grades and fell into administration and receptionist jobs, thinking that she couldn't really do anything else.
In 2010, she stumbled into writing completely by accident.  She was searching the 'app store' when she came across Wattpad, an amateur writing site. For the first few months she just read, but then she decided to type some of the ideas whirling around her head. All of her books started as a story on Wattpad. She enjoys writing romance, thrillers, gritty YA, and the occasional serial killer.
Writing gave her an escape and Wattpad gave her the confidence she lacked.
Her #1 on New York Times young adult Ebook is, The Cellar, which was originally published in 2014. The Cellar's genres are thriller, fiction, and mystery. There is never a dull moment in this book. Natasha Preston always keeps you wondering what is going to happen next. The Cellar is about a 16 year old girl, Summer Robinson who gets disappears without a trace.  No family or police investigation can find her. Summer spends months in the cellar with her kidnapper and several other girls. Summer learns about Colin, (the kidnapper) and his abusive past and how he thinks of his victims being his family.