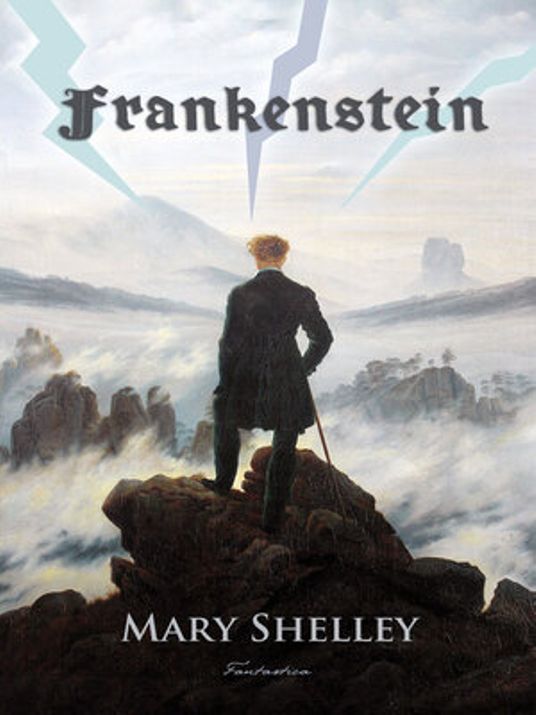 The novel "Frankenstein" by Mary Shelley illustrates the story of a young scientist named Victor Frankenstein, who desires nothing but to create a living being. Frankenstein eventually fulfills his goals, and creates a monster out of dead body parts. However, the creature's terrifying appearance causes Frankenstein to run away from it. As a result, the monster forges a plan to murder its creator for abandoning him, as it realizes it's desire for compassion and love.
While reading, I found that the most impactful theme in this novel involves the dangers of too much ambition. Frankenstein had a life-long wish to "play God," and accomplish something that no other scientist could ever dream of. However, he never considered the consequences of what his actions may bring, and still continued with his plans. One may never consider the negative effects of such lofty goals, yet Shelly was able to perfectly highlight this by causing Frankenstein to gradually lose himself and everything he loves, showing the negative impact just one decision can have when not dealt with carefully.
Overall, through her imaginative novel, Mary Shelly revolutionized science fiction, inspiring generations of authors for years to come. This story also had a great impact on pop culture and science fiction films as well, making it an excellent classic that should be read by everyone at least once in their lives.
-Aysha H.
Frankenstein by Mary Shelley is available to check out from the Mission Viejo Library. It is also available to download for free from Libby.