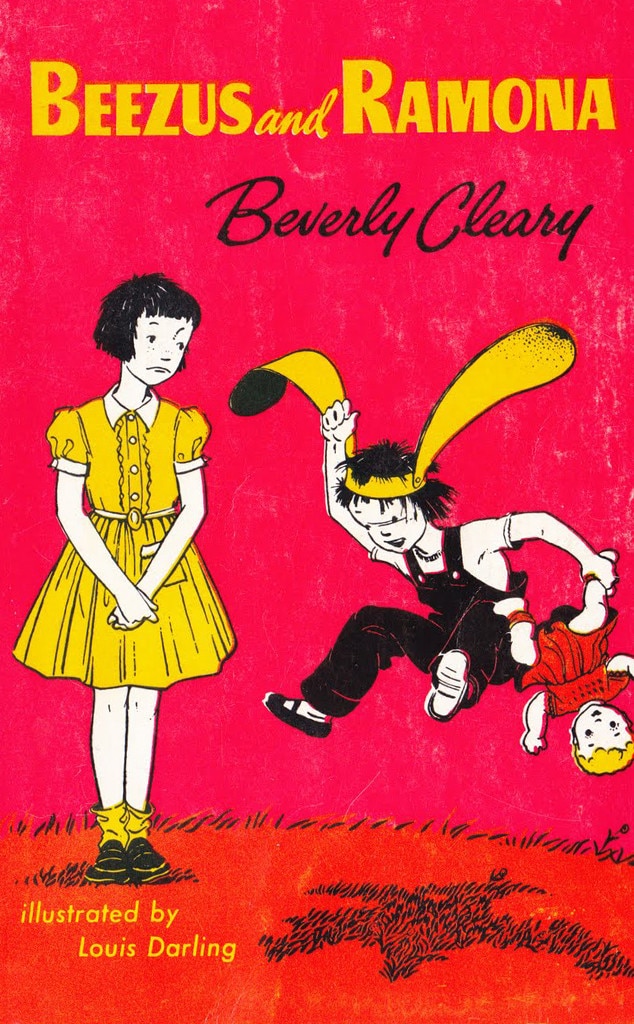 Beverly Cleary is one of my favorite authors.  She has written many short fiction books, most of which are set in an American town during the middle of the twentieth century.  Her works include Henry Huggins, Beezus and Ramona, and Otis Spofford.  Her books are among my favorites because they are easy to read and they contain many amusing stories.
I really enjoy reading Henry Huggins.  This book is about a boy named Henry who finds a dog on the street.  He names the dog Ribsy because it is skinny.  Henry tries to take Ribsy home on a bus with strict rules against dogs.  Henry does funny things to hide Ribsy on the bus.  I enjoy reading this book very much because of the way Henry becomes friends with Ribsy, even though the dog can be difficult to control.
Beezus and Ramona is another funny book.  Beezus (nickname for Beatrice) lives with her four-year-old little sister, Ramona.  Ramona gets into all kinds of mischief.  One time, she wrote her name all over a library book.  Another time, she put a doll in the oven.  Many other funny things happen in this book.  This may be my favorite book written by Beverly Cleary because of Ramona's many misunderstandings and escapades.  Anyone with a mischievous little sibling can relate to this book.
I also find Otis Spofford to be very funny.  Otis gets into lots of trouble.  One time he dressed up as a bull and attacked a matador during a mock bullfight at school.  Some of his classmates were not amused by his behavior, but the situation is humorous.  I enjoy Otis' lively personality.  He is always trying to stir up excitement.
Even though they are written for young readers, I still thoroughly enjoy Beverly Cleary's books.  I have read some of her books several times.  I highly recommend them, not only for young readers, but also for anyone who feels like reading a short and charming book.
-Oliver H. 
The works of Beverly Cleary are available for checkout from the Mission Viejo Library. They are also available to download from Overdrive.