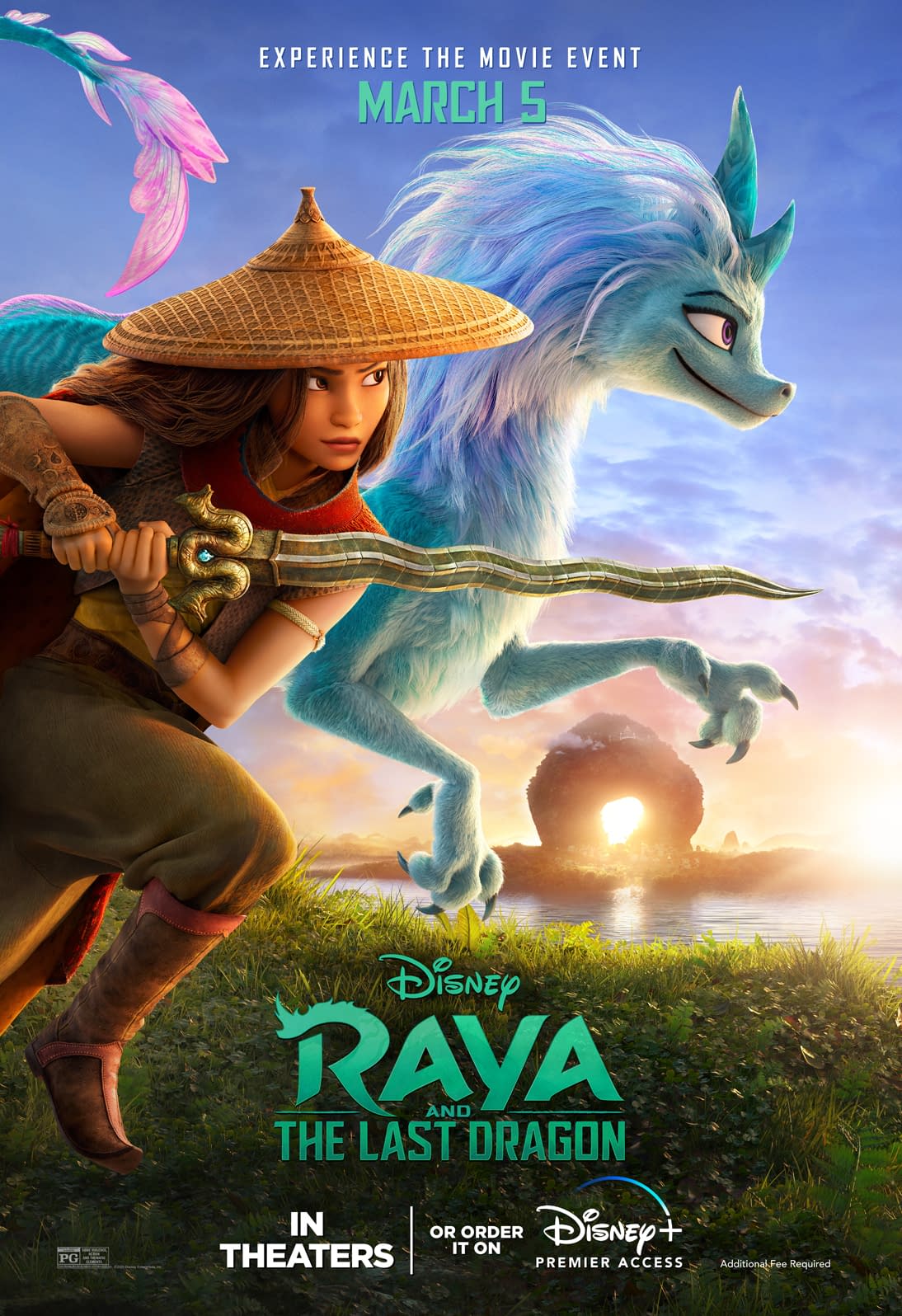 I remember watching Mulan from the floor of my living room, gazing up to the screen, a little girl absolutely fascinated by a princess who looks like me–and yet, doesn't at the same time. As a first-generation of Southeastern Asian descent, I felt like Mulan didn't represent my culture. Even as Disney created a female Asian who takes the lead role, I still felt left out. After watching Raya and The Last Dragon, I felt like my culture was now being appreciated.
A heroine who doesn't undergo typical coming-of-age experiences, but instead carves her own path to save her world and even becomes the villain of her own story–Raya is undoubtedly one of the best Disney princesses for Asian Americans to look up to. In the fantasy world of Kumandra, humans and dragons used to live in harmony. With different kingdoms who are separated by hate, Raya finds the last dragon Sisu and embarks on a quest to restore their uninhabitable land.
I have quite a few things to mention about the movie. In regards to animation, the movie is bright and colorful with realistic shots–the perfect setting for a hero's journey. To be honest, the plot itself was often predictable; it seemed too straight forward, especially as a quest plot. The characters however, were extremely diverse and versatile in personality and never fall short to entertain the audience. There's never a specific villain, but rather applies to everyone in the movie–a well-thought aspect to include. All of the characters show real human emotions at the right times; negative characteristics such as anger, hatred, and mistrust contributes greatly to the story's plot and message.
As for the Southeast Asian references, Raya and the Last Dragon does so well in including details from every Southeast Asian culture. From my perspective, I was finally able to see a representative of my culture, regardless of it being a nonfictional movie. Raya is a bold, empowering female figure that I believe many little girls can look up to, no matter the race. Unfortunately, I've already grown out of my childhood, yet I'm grateful nonetheless. Disney has finally created a movie that girls of Southeast Asian descent can watch on the floor of their living room, gaze up to the screen, and see a courageous princess who actually looks like them.
– Natisha P.