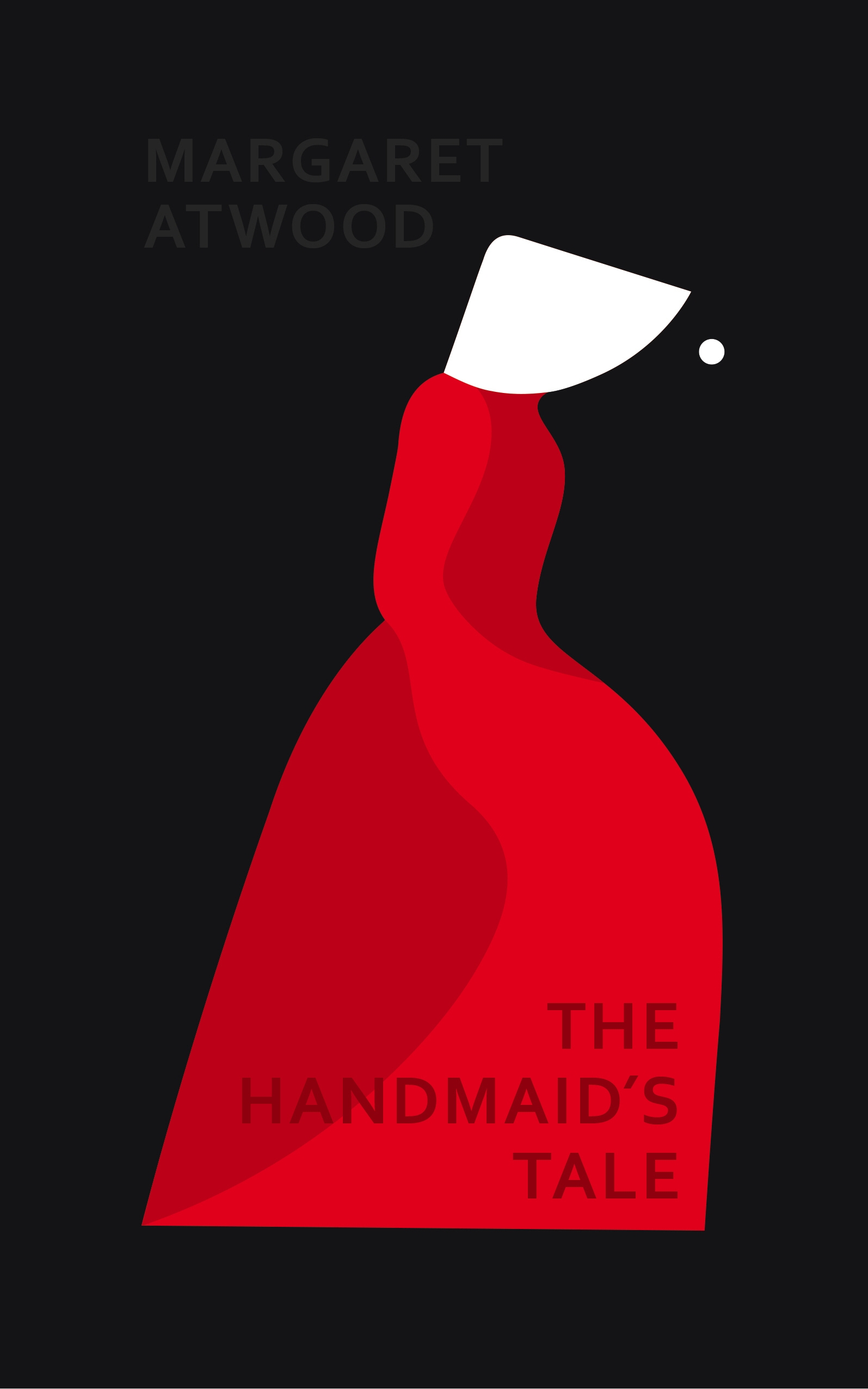 The land that was once the United States of America has been taken over by a totalitarian theocracy known as Gilead. In this new government, society is divided into rigid castes, ranging from the powerful Commanders to the lowly Handmaids, with other classes like the Commanders' Wives and the working Marthas and Econopeople in between.
With the laws of Gilead being based on select passages from the Bible, women are reduced to almost nothing, and have little to no freedom. For instance, they are not allowed to read or write, they must cover their hair and bodies in order to avoid tempting men to sin, and they cannot even choose who they associate with or marry.
The unfortunate women who are "chosen" to become Handmaids, however, lose even more – their basic right to their own bodies. Because of dangerously low reproduction rates, fertile Handmaids are assigned to bear children for elite couples that have trouble conceiving. Despite their importance, the Handmaids are treated as their Commander's property, only to be seen and not heard.
The narrator, Offred, is among the class of the Handmaids, and she belongs to the man named Commander Fred, as well as his Wife, Serena Joy. Stripped of her name, her body, and her past life, all Offred has left is her voice, which she uses to describe the horrors of Gilead in a way that drives even the most hard-hearted audience to pity.
Margaret Atwood's writing skills are brilliant, and she weaves the world of Gilead in a gripping masterpiece that will occasionally cause the reader to be lost inside the dystopian hellscape that is The Handmaid's Tale. However, the epilogue (which I will not spoil here) leaves a last bit of hope for the reader that will leave them feeling both bitter and optimistic about the future.
-Mahak M.
The Handmaid's Tale by Margaret Atwood is available for checkout from the Mission Viejo Library. It is also available for download from Overdrive.