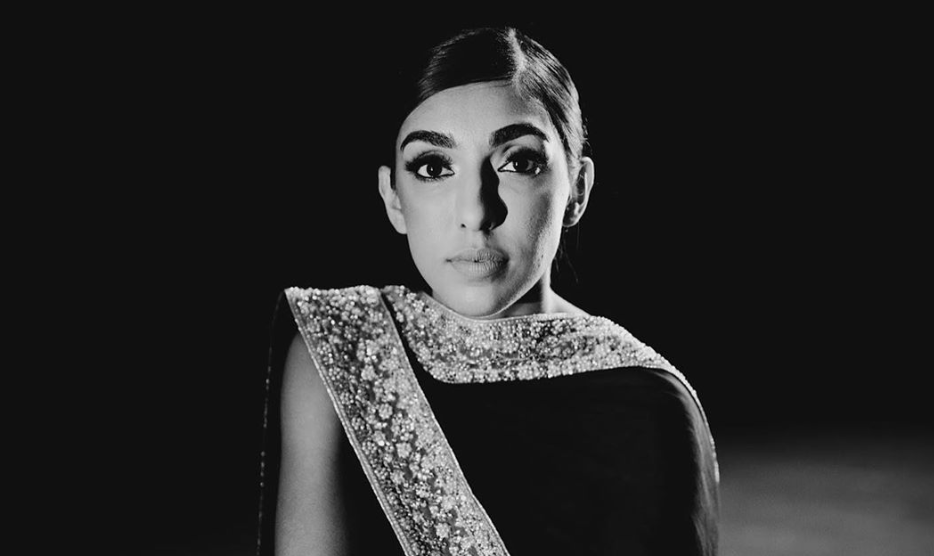 Rupi Kaur is a Canadian-Indian poet known for her prose publications Milk and Honey, The Sun and her Flowers, and most recently, Home Body.
Born in Punjab, India, on 5th October 1992, Kaur immigrated to Canada with her family when she was very young. She grew up poor- her father was a truck driver who was on the road for long periods of time, and her mother was often busy taking care of Kaur's three younger siblings. However, poetry and art were a large part of her upbringing- her father would write prose poems for her mother, and her mother loved to paint. When she was still a university student, she began posting her short prose poems onto Instagram, and gained a modest following on her social media platforms. In 2009, she began performing her poems for small events, under the simple stage name of "Kaur." After dozens of failed submissions to publishing houses, journals, and magazines, Kaur self-published her first book of poetry, Milk and Honey, in 2014. The book was a massive success, and later re-published by Andrews McMeel- one of the leading poetry publishers in America. Three years later, in 2017, Kaur released The Sun and her Flowers. It was an even greater success than Milk and Honey, garnering Kaur millions of dollars in book sales and millions of new followers across her social media platforms. In November 2020, Kaur released her third book- Home Body. The book became one of the bestselling books of the year.
Kaur's work deeply resonated with me personally. In her writing, she discusses prominent themes in today's world. She succinctly and beautifully captures the niche feelings of growing up an immigrant in a new country, in a new world- especially as a young girl. She also masterfully dissects sensitive topics such as those of sexual violence, and the politicization/sexualization of women's bodies in today's society. Her writing is simple, beautiful, and therapeutic to read. They are truly incredible dissertations on everything from the fallacies of love to the difficulties of family to the oscillating pendulum of self-love and self-hate that people often have with their bodies. I would recommend her work to everyone!
-Vaidehi B.
All three books mentioned above contain some sexual themes that may not be suitable for all audiences.
Milk and Honey by Rupi Kaur is available for checkout from Mission Viejo Library. Milk and Honey and Home Body can both be downloaded for free on Overdrive.