*this review contains spoilers*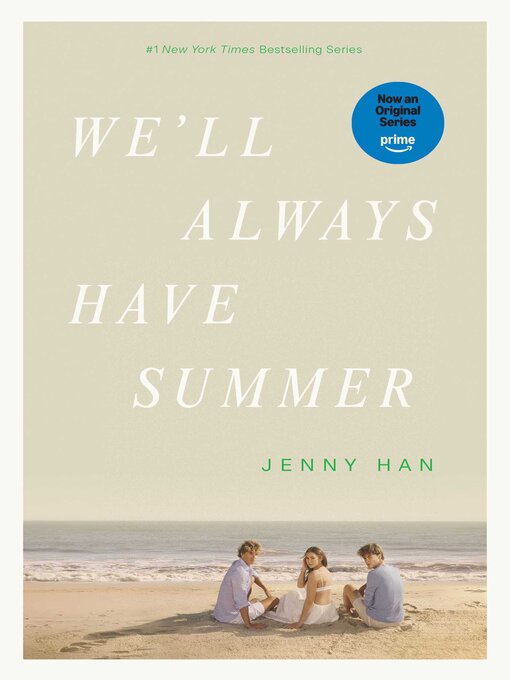 This book being the third of a trilogy series, The Summer I Turned Pretty focuses on the summer adventures of Isabel Conklin otherwise known as Belly to those close to her. Since this is the third book, I do recommend reading the first two to truly get a grasp of this book. Conrad and Jeremiah have grown up with Belly their whole lives seeing how their moms are best friends. However, the summer that Belly starts to mature, interest in Belly peaks and decisions for which boy will best suit her come into play.
Conrad, being the older of the two Fisher boys has always thought of Belly to be his younger sister and never thought himself to be anything with Belly. On the other hand, Jeremiah and Belly have always remained close and with Belly's newfound beauty he sees her for more than being a best friend. Belly in the end chooses to be with Conrad who eventually realizes he's been hiding how he truly feels about Belly and doesn't want her to marry Jeremiah.
This was such a great summer read especially since the majority of this book is revolved around the fact it is summer. It helped me embrace there is so much more than just school but also appreciating the time spent with those you love during the summer. I might not struggle with the same boy problems Belly does throughout the book but for the most part it was an interesting journey to follow. I feel as if I've evolved with the characters and might even feel emotionally attached.
There's not much else to say about the book besides that I HIGHLY recommend everyone to read it especially if you enjoy teen romance, love triangles, and coming of age books. If you do decide to give it a read let me know which team you're on…#teamjeremiah or #teamconrad. Also, this trilogy has an amazon prime series releasing on June 17th for those who are interested in watching!
-Madison C.
We'll Always Have Summer by Jenny Han is available to checkout from the Mission Viejo Library. It is also available to download for free from Libby.