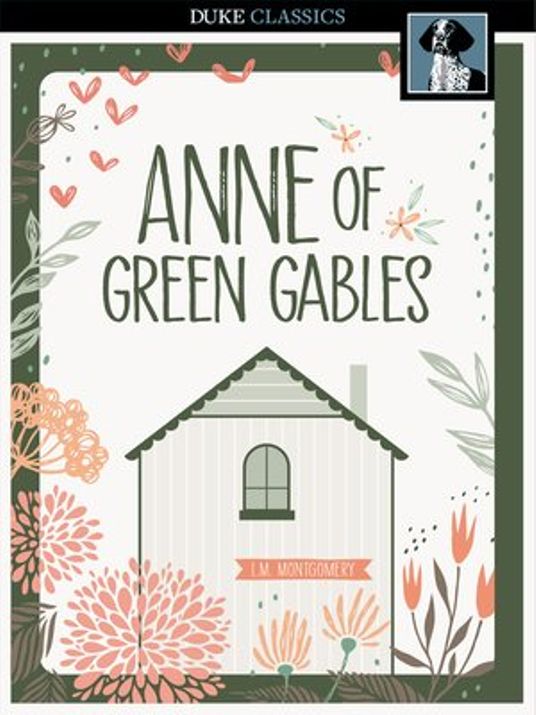 Despite this being the first time I had ever read Anne of Green Gables, the book had an unmistakable nostalgic feel to it. Montgomery has perfectly captured the dialogue, thoughts, and emotions of 11-year-old Anne Shirley, making her character come alive and showing the reader the world through her eyes. Because of this, the reader instantly cares about Anne's struggles in life, both large and small, and most of which were self-inflicted. However as Anne learns from her mistakes, we realize, along with the other characters in the book, that the things that seemed annoying (for example Anne's quick and excessive talking,) were the very things that made her unique. And when Anne doesn't talk quite as much due to all the complaints she had gotten, it shows the true impact that words can have on people, for better or for worse.
Another great aspect of this book was the scenery. From the first chapter, the reader steps into the subtle yet perfectly described city of Avonlea, Canada. Throughout the story Montgomery continues to add to the charm of the countryside descriptions, painting a vivid picture of the quiet little town.
In 320 pages, Anne Shirley has grown from a lonely orphan to a fulfilled women, on a path to an exciting future. And thanks to L. M. Montgomery, we get to experience it all right along with her.
"Because when you are imagining, you might as well imagine something worth while."
―L.M. Montgomery, Anne of Green Gables.
Anne of Green Gables by L. M. Montgomery is available to checkout from the Mission Viejo Library. It is also available to download for free from Libby.