*this review may contain spoilers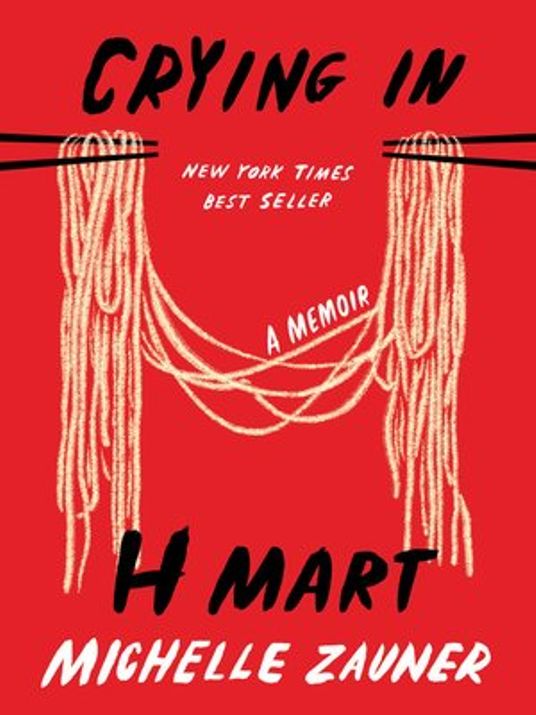 I actually decided to read this book for my English class because we had to pick out a nonfiction memoir and decided that the cover looked cool. I'm forever glad I choose this book because I've never been touched by a book this much.
Michelle Zauner begins talking about her childhood and her association with supermarket chain, H-mart. The story follows along Zauner's life story and specifically her relationship with her mother. Throughout the book, it's been evident her mom has been experiencing health complications and Zauner touches back to her Korean roots to feel a connection with her mother. When her mother got diagnosed with cancer and ended up dying shortly after treatments, the readers get to feel Zauner's emotions and her thoughts while all of these events unravel.
This story had me on the verge of tears especially since I'm also Korean so I felt connected with the author through the various Korean terms and phrases she used. She reminds me of myself and how we connect with our heritage. However, the relationship she had with her mother makes me want to feel more sympathetic towards my family and the time I have with them.
I highly recommend this book for those trying to branch out and look for new genres such as nonfiction memoirs. While reading this book, it felt like I was invading on her personal life but there is always a reason why someone shares their story. Take the message from the story with heart and keep reading!!!!
Crying in H Mart by Michelle Zauner is available to checkout from the Mission Viejo Library. It is also available to download for free from Libby.