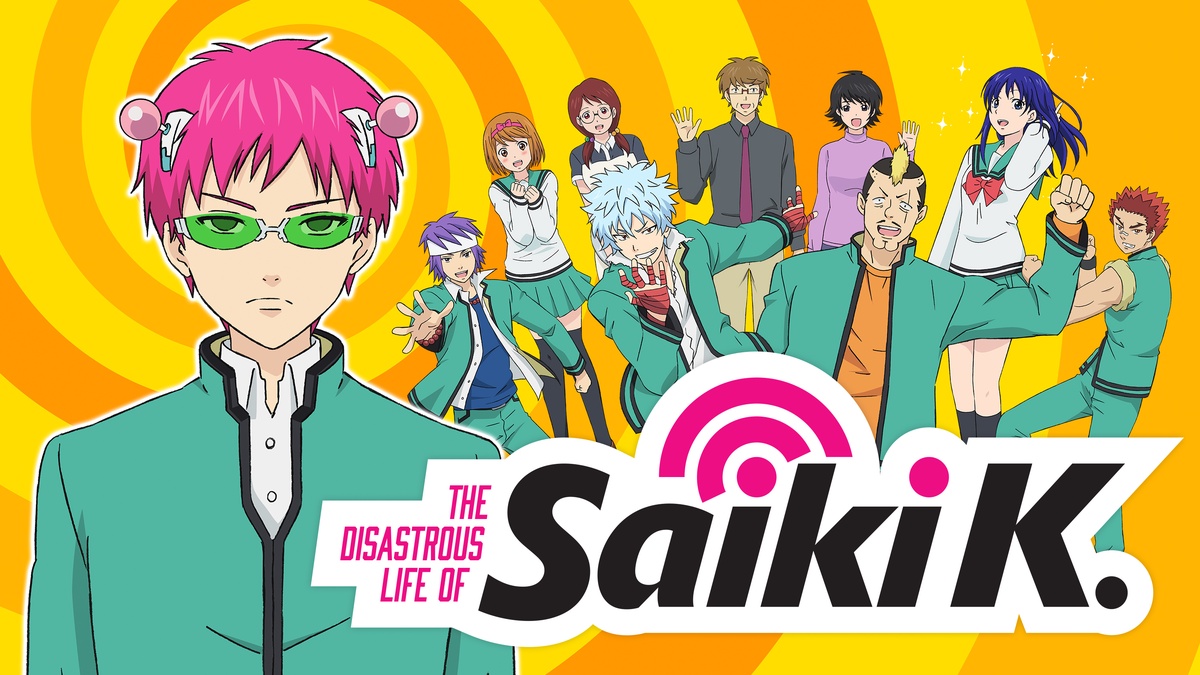 The Disastrous Life of Saiki K. is a Japanese animated series that aired its first episode in 2016. The series is about Saiki, a high school student who possesses psychic abilities, but chooses to live a normal life while trying to hide his supernatural power from all the people around him, especially his friends and classmates.
I really liked the animation style of this series and most especially its characters, which are very well-made. The voice actors did such great jobs, although there are certain parts wherein the dialogues are quite fast, which some people dislike, but in my opinion, it is still certainly understandable, and you would not get lost watching any episode. The series contains a lot of witty and funny jokes that did not fail to make me laugh. Whenever I watch an episode, I will always have a good laugh because each character is comedic and has their own way of being funny.
I think that The Disastrous Life of Saiki K. is an underrated anime series, thus I hope that a lot more people will discover the show so that it will get the recognition it deserves. If you have always been interested in animated shows and/or movies and you have not tried watching this, you should definitely start watching, and you will not regret it! While for those who have never tried watching animated shows, I encourage you to explore and give it a shot!