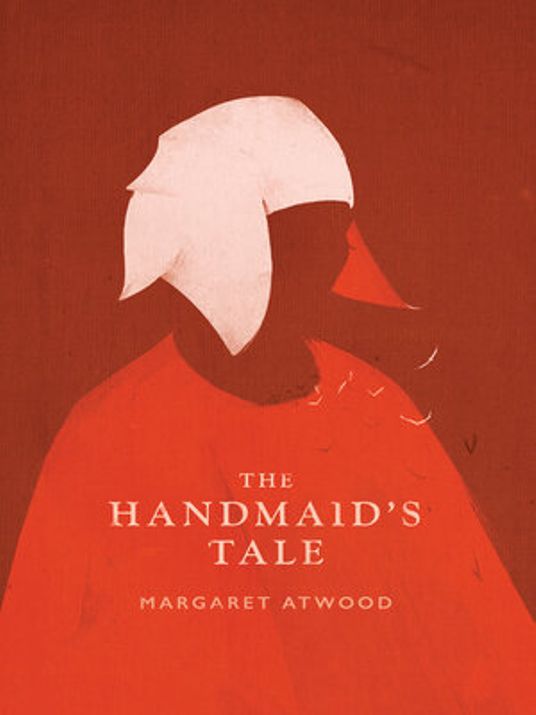 I had to read this book for my junior honors society and change book and surprisingly found it interesting. This book was outside my comfort zone but the dystopian society built within the book was intriguing and led me to analyze the true meaning behind the text.

It follows main character "Offred" and her journey into this transformed society and their way of life. People are ranked within certain classes which determine what they contribute to society. She struggles reconnecting with her "past" self and reminiscing about her husband and kid. Having to face a new society with strange workings and rules she expresses her feelings with the audience for them to understand what is going on in the world she lives in.
I think I typically enjoy dystopian realms because I feel immersed within the society and the systems portrayed within the book. I'm aware there is also a tv show for this book but the first episode essentially covers the entirety of the novel. I would say Atwood's idea into creating this book is absolutely astonishing how someone came up with this idea. I would recommend to high schoolers but those sensitive to strong topics (suicide, sexual assault, violence) shouldn't look into reading this book!
The Handmaid's Tale by Margaret Atwood is available to check out from the Mission Viejo Library. It is also available to download for free from Libby.