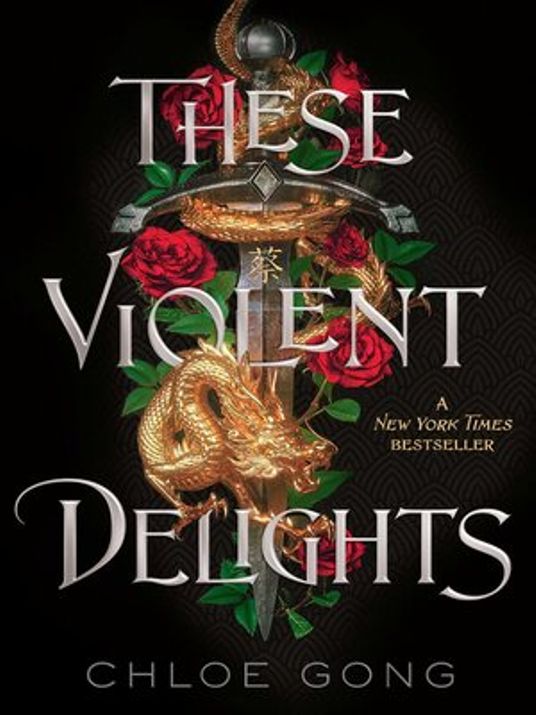 The year is 1926. In the city of Shanghai, two gangs have been rivals for generations. Leading the Scarlet Gang is the Cai family and leading the White Flowers is the Montagov family. Juliette Cai returns from living in America for four years as a flapper back to Shanghai to assume her role as heir when tensions are rising between the gangs. She is determined to kill all White Flowers for the sake of the blood feud but long ago, she didn't think like this. Before she was in America, she was in love with the heir of the White Flowers: Roma Montagov. But because of how the blood feud worked, betrayal forced the two lowers apart and made them enemies once again.
News of a madness has spread across all of Shanghai after several members of both the Scarlet Gang and the White Flowers were found dead at a port, having their throats clawed out. People begin to fear its contagious manner and where it comes from: a monster lurking in the shadows. Together, Juliette Cai and Roma Montagov must set aside their hatred and work together to find the source of the madness and eradicate it before both of their gangs fall entirely victim to it. But will they be successful? Or will the entire city of Shanghai fall prey to a madness they cannot control?
This Romeo and Juliet retelling had me hooked from the beginning. I personally love books if they have a good writing style and because of the way Chloe Gong created this story, I fell in love with this book. The amount of creativity woven through her words, the memorable main characters, and the amazing plot were all reasons why I loved this book. The ending, especially, was what made the book worth it. I highly recommend it!
These Violent Delights by Chloe Gong is available to check out from the Mission Viejo Library. It is also available to download for free from Libby.