If you enjoy crime shows like NCIS, then you will also enjoy Criminal Minds.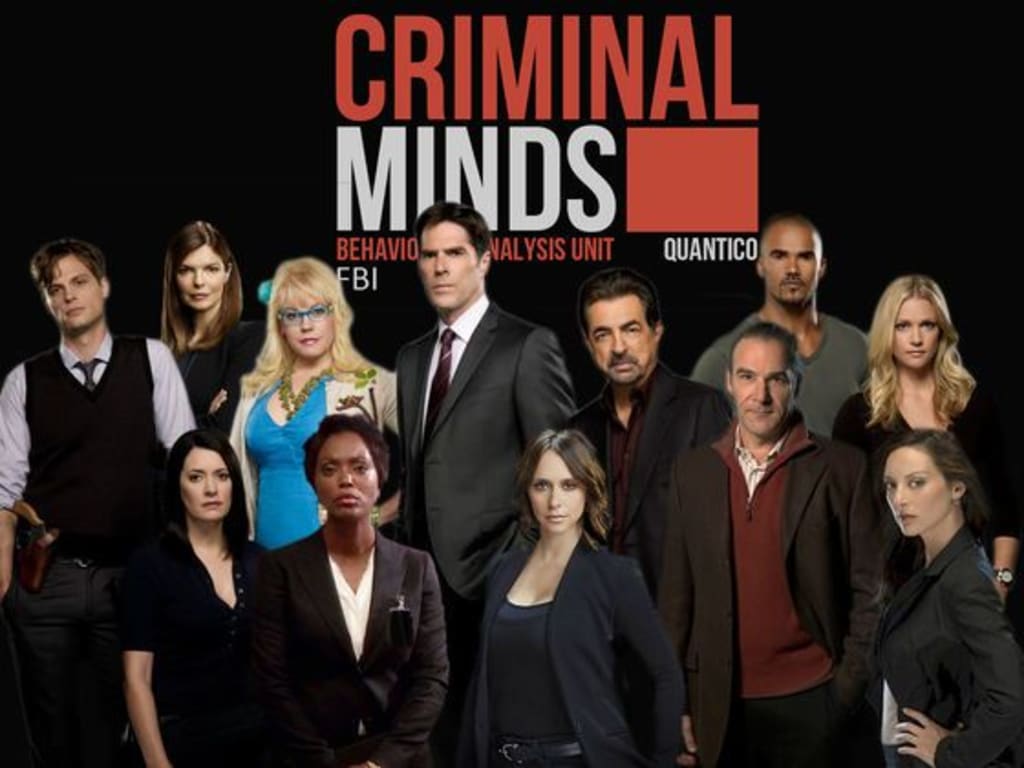 The show is about a group of FBI agents with the Behavioral Analysis Unit. Every episode there is a new crime to solve. Whether it is a murder on the loose or a crazy person reeking havoc. The agents try to get into the unsubs' (unknown criminal) mind by traveling to the crime scenes and talking to witnesses as well as locals. Garcia is the girl behind the magic. She is the one to call when you need police reports, hospital records, and other important documents. With her help the agents are able to find out more about the unsubs' criminal record as well as the back story so they know what caused the crime.
Criminal Minds does a great job of allowing you to also pick up clues, this makes you feel like you are apart of the crime scene and the FBI. You will never be bored with this show. It walks you through what the FBI does and introduces you to criminal psychology.
I am still relatively new to this show but I am now binging it when I have the time. Just a warning, I do not recommend this show if you are iffy with blood or death in general.
– Giovanna S.