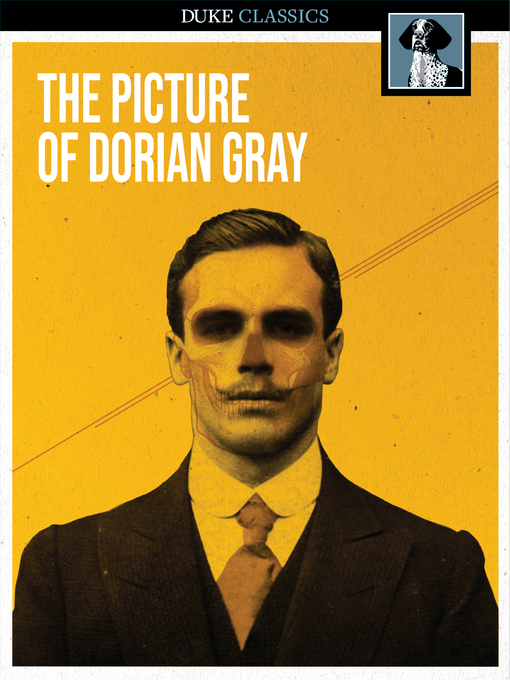 The Picture of Dorian Gray by Oscar Wilde revolves around the life of a wealthy, handsome man who desires nothing but to retain his youthful appearance. When posing for a portrait painted by the artist Basil Hallward, Dorian Gray meets Lord Henry Wotton, one of Basil's closest friends. Lord Henry is a highly philosophical man who shares several theories with Dorian and ultimately causes a permanent change in his character. His idea that art and beauty have a greater importance than one's struggles causes Dorian to wish that he remain young forever, and that his portrait ages instead. His wish eventually comes true.
One aspect of this novel I enjoy is the author's use of imagery. Wilde is able to write descriptive, yet easily comprehensible passages that help the reader picture a scene almost perfectly. For example:
"The studio was filled with the rich odour of roses, and when the light summer wind stirred amidst the trees of the garden, there came through the open door the heavy scent of the lilac, or the more delicate perfume of the pink flowering thorn."
I also greatly enjoyed the main theme of the novel and the author's take on the relationship between beauty and morality. The way the portrait vilely altered throughout the course of the novel shows the state of Dorian's inner conscience, despite his outward beauty. Contradicting one of the most popular Renaissance ideas, the author was able to prove to the audience that beauty and righteousness don't always go hand in hand.
Although I found this story extremely engaging and well-written, I believe it won't appeal to everyone, as it has a very gothic tone that doesn't suit many readers. However, when taking in the many themes shared by the author, one can learn to greatly appreciate the story, despite disliking the gloomy mood.
-Aysha H.
The Picture of Doran Gray by Oscar Wilde is available to checkout from the Mission Viejo Library. It is also available to download for free from Libby.