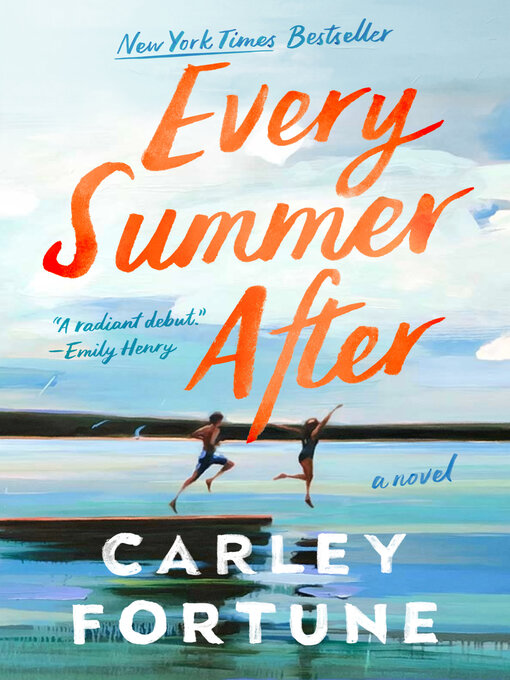 This book is possible my favorite summer read so far due to the incredible organization of the book. Carley Fortune is easily able to move between the present and the past to help tell her story and fill readers in on missing details.
It follows the journey of Persephone Fraser otherwise known as Percy and her life in her new cottage house in Barry's Bay. Next door lives Sam Florek who quickly warms up to Percy and spend every minute of their summers together. The book follows Sam and Percy growing up in age and the relationship they begin to form over the years.
I will forever be in awe by how many plot twists there were that changed my perspectives on the characters within the book. If you are looking for an underrated summer read I recommend reading Every Summer After. In addition, this is Carley Fortune's debut novel which she did a FANTASTIC job writing. Always appreciate the new authors that join the community!!! ❤
-Madison C.
Every Summer After by Carley Fortune is available to checkout from the Mission Viejo Library.