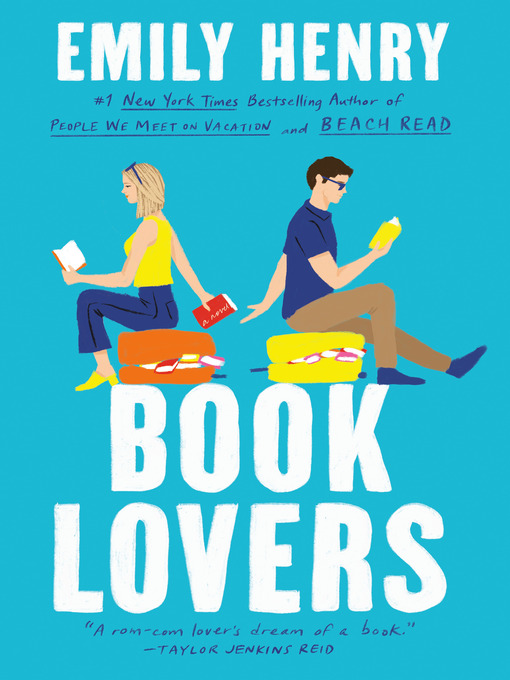 *this blog may contain spoilers*
Set in the small town of Sunshine Falls, bustling agent Nora Stephens from New York takes a getaway trip with her sister Libby. Here they decide to make an "epic" summer bucket list of things to accomplish before the trip ends.
Nora continually finds herself meeting Charlie Lastra, an editor from back home who she sees as a rival more than a friend. They begin to grow a loving relationship with one another with ups and downs that is perfectly shown throughout the book.
I've read past works of Emily Henry and this new book had me in awe with how well written it was and the banter between the two characters. I also see it to be a pretty reasonable summer read simply on the fact it's a vacation to Sunshine Falls, North Carolina. Recommending this book to anyone who enjoys a enemies to lovers trope.
-Madison C.
Book Lovers by Emily Henry is available to checkout from the Mission Viejo Library. It is also available to download for free from Libby.