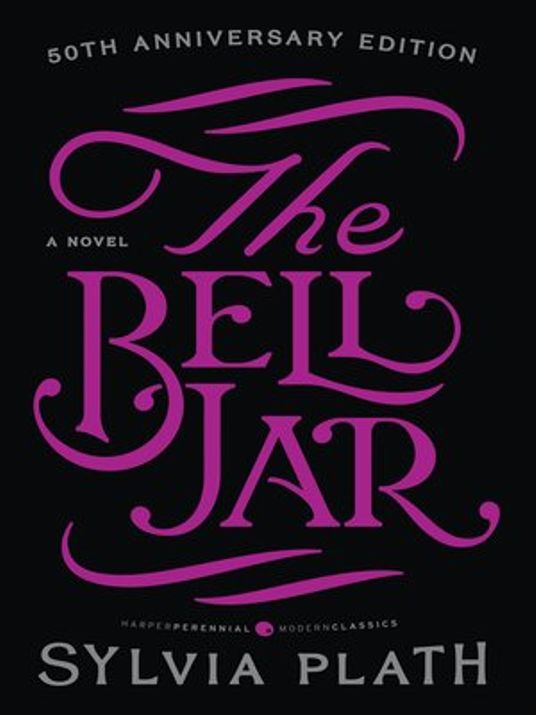 The Bell Jar by Sylvia Plath revolves around the story of Esther Greenwood, a young college student who dreams of a bright future as a poet. During a summer internship in New York, Esther is held back in pursuing her dreams as she struggles with identity and societal expectations. The reader is give a deep look at her mental processes as she slowly falls into a suicidal state. In other words, Esther is stuck in a "bell jar" of her own thoughts, where she feels as if she is unable to connect with the world around her.
The most impactful aspect of this novel would be the overall message it shares to its audience on the struggles faced by those with clinical depression. Esther's narration is given through elaborate imagery and effective analogies, causing the audience to both pity and understand the situation she is going through to a much greater extent. Additionally, Plath's subtle comments on the societal pressure put on women in the 60s further adds to the complexity of the novel.
Overall, I would recommend this book to most people as it is both beautifully written and very eye-opening. However, I would remain cautious of some potentially triggering material such as mentions of suicide.
-Aysha H.
The Bell Jar by Sylvia Plath is available to check out from the Mission Viejo Library.