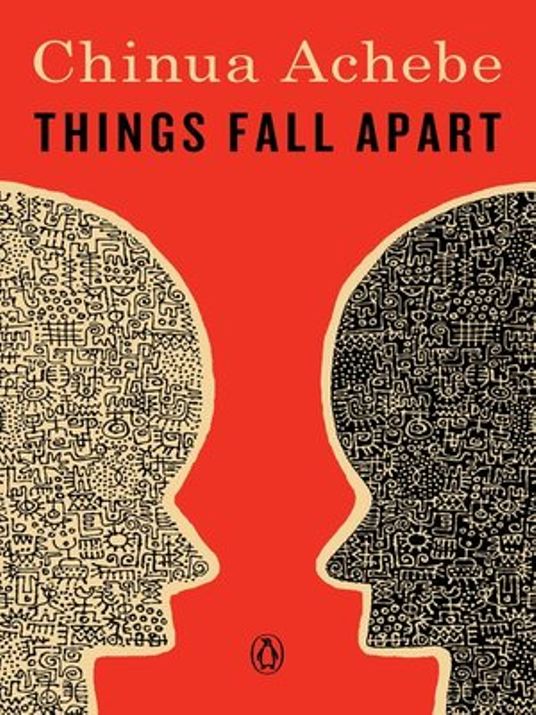 Things Fall Apart by Chinua Achebe is a work of historical fiction. Achebe uses his Nigerian heritage and culture to give a view a dramatically different different view of Africa compared to the single sided narrative composed of stereotypes at the time.
This book was a very easy read, with about 200 pages. The book is broken up into three section and each chapter is very short and digestible. The best part about this book is Achebe's ability to carry the reader into this completely different culture, showing them the laws, traditions, and religion of the Nigerian people post colonialism. This book is a true tragedy which follows not only the main characters story but those of an entire culture whose lives are flipped upside down with the arrival of the British.
I would recommend this book to anyone who is looking for a easy book that they could pick up in their spare time. I would also recommend this book to anyone who has any interest in African society and culture as it really does a great job of immersing the reader into African tribal culture. If you are into happy ending story this book might not be for you but it still is a well written and moving book you should give a try.
Things Fall Apart by Chinua Achebe is available to check out from the Mission Viejo Library. It is also available to download for free from Libby.