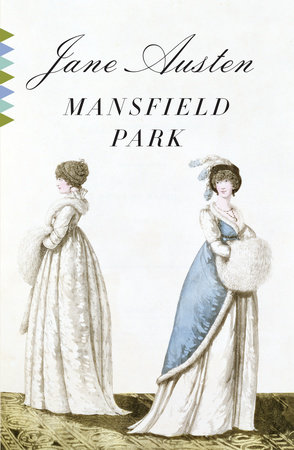 In Mansfield Park, Jane Austen skillfully combined the Cinderella theme with the fairy tale of the abandoned princess. Cinderella Fanny was brought up by an unworthy father, but without losing her natural goodness and gentleness. Fanny's good qualities were in stark contrast to her shabby and dirty home in Puss. In Austen's first several novels, the heroine's moral standard is always higher than the traditional social concept, so that she can marry a good man. It is a reward for their good qualities, or compensation for their troubles and sufferings, and such heroines themselves are the yardstick of good judgment and good feelings. But Fanny Price, the heroine of Mansfield Park, succumbed to the virtues of those around her, such as Sir Thomas, the only father of Austen's novels to be praised, and Edmund.
Fanny sought the traditional virtues of good manners and religious feeling, and she became an ardent supporter of the traditional moral standards. The book also catered to the praise of many traditionalist critics at the time. In the novel, Austen used the gentle words and deeds of Fanny to express her moral educator's idea that moral perfection is difficult to achieve and needs to be achieved at the cost of self-restraint and sacrifice. The female voice is required to be static, so her eyes become the most effective agent. Because in the spiritual life of England in the 19th century, the moral sense was very strong. The church and its moral precepts, which dominated people's lives, evoked not a desire to save souls but a sense of duty.
Therefore, in Mansfield Park, Austen strictly rejected the vigorous spirit of the immoral Mary Crawford, and blindly affirmed the weakness of the holy Fanny who believed in Christianity. This strange and abnormal likes and dislikes are the core of the intention of this novel. Austen made this frightened little daughter from a poor family conquer all people with virtue and finally became the mistress of Mansfield Manor. It shows holiness and greatness, emphasizes the close connection between happiness and virtue, and firmly believes that a good person has the right to develop and fulfill herself according to her own nature and good deeds.