All over TikTok or Pinterest, people constantly post new "hacks" or "finds". Like many others, I tend to get interested, want to try it out myself, and await results. I won't lie, some of these new trends are really not it. But on the other hand, others are actually beneficial.
To start off, I want to talk about the Apple pencil. To be completely honest when I first heard about it I thought it was one of the stupidest new Apple products to be released. But, I have changed my mind. This product is worth the money for high school students taking many classes at the local community college along with actual college students. Using it with an iPad is a life changer. I personally use the app "Notability" but "GoodNotes" is another excellent choice. With these apps, you can take all of your notes digitally and organize them into their own sections. There are tools to copy and paste images, highlight, change pen style and size, and much more. It makes note-taking easier and honestly a lot more fun. I also use Notability to download a monthly planner to keep track of my life.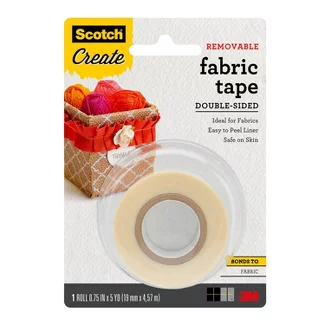 Up next is the fabric tape clothing hack. This has totally saved my closet. Since I am short, a lot of pants I buy are so long that they drag on the ground. I love the style so I really do not want to get rid of them. I first saw fabric tape on TikTok and thought I should try it out. I was a bit skeptical if the take would actually hold for a whole day but I was pleasantly surprised when it lasted the whole 90-degree school day. There are many brands but I use the Scotch Double-Sided Tape. This stuff is very sticky and durable. I put the pre-cut thin pieces at the edge of my pants and then fold them inside. This way, if you do not like the cuffed pant look you can still shorten your pants.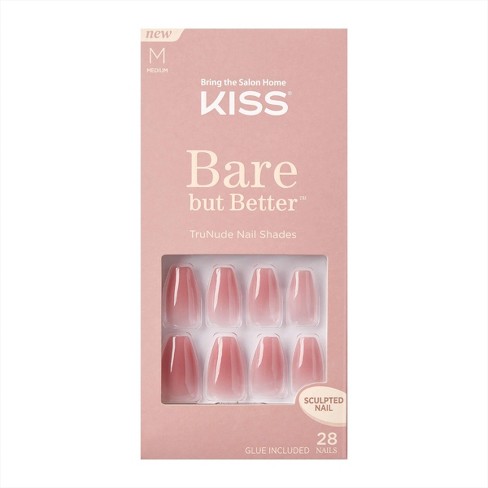 Lastly, I am going to share one of my favorite beauty hacks. I love either getting or doing my own nails all the time. The only problem is that it can get very pricey when I get them done and it takes a long time if I do them myself. Instead, when I am feeling lazy, I buy fake nails from Target or Walmart. The trick is to not buy press-on nails. Rather, buy ones that include nail glue. This makes the nails stay for a much longer time as if you were getting acrylic nails. Simple file your nail beds a little, brush off the dust and then glue them down without using too much glue. The fake nails offer many cute designs that look like real nails.
These finds of mine are all over the spectrum of different themes, but they are the trends I use the most. The internet can really provide great ideas and I have taken advantage of many while also facing some failures along the way.