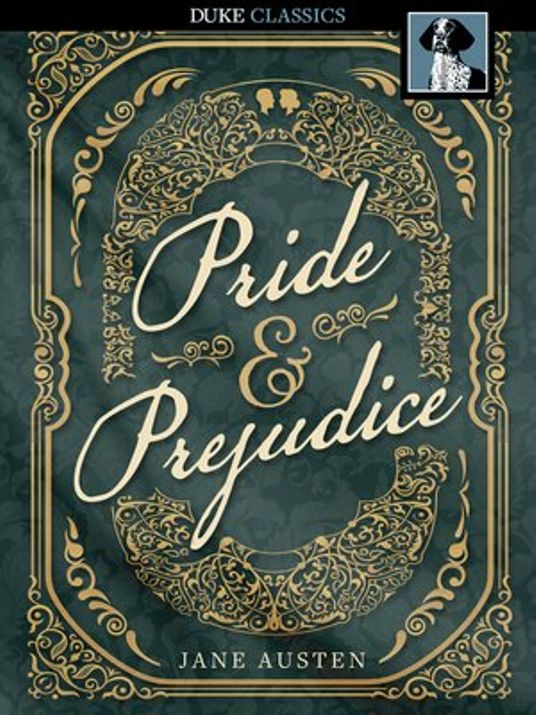 The novel Pride and Prejudice by Jane Austen follows the story of the Bennett sisters, whose mother desires nothing but to get them all married. Early on in the book, the family is introduced to a neighbor's friend- a wealthy man named Mr. Darcy. The author beautifully develops the relationship between him and one of the oldest Bennett sisters, Elizabeth.
Jane Austen's ability to realistically capture the struggles in a relationship is the quality I admired the most while reading this book. The author is able to eloquently show the obstacles one must overcome in order to find true love, such as pride, arrogance, and social class. While reading, I found myself at the edge of my seat, wondering what the outcome would be of the protagonists' turbulent relationship. I also enjoyed how the novel shared the struggles of other family members as well, while still keeping the main focus on Darcy and Elizabeth.
I would recommend this novel to anyone interested in classics, or the romance genre in general, as this is truly one of the most iconic love stories of all time. Although it is difficult to adjust to at first, Jane Austen has an iconic writing style that demonstrates her creativity and elegance, giving her stories a tone that fully immerses readers into the same time period as their favorite characters.
-Aysha H.
Pride and Prejudice by Jane Austen is available to check out from the Mission Viejo Library. It is also available to download for free from Libby.