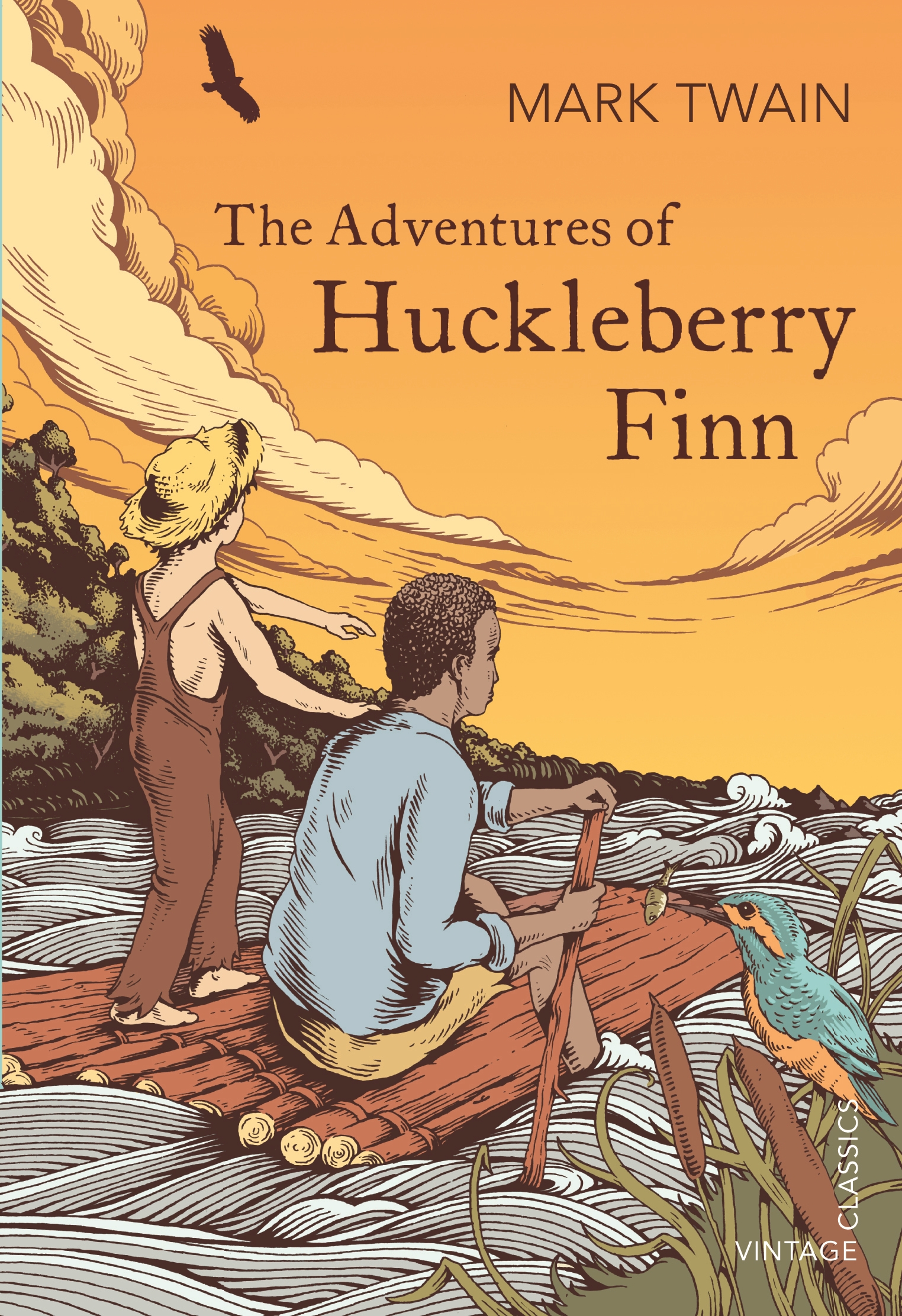 The Adventures of Huckleberry Finn is a novel by American writer Mark Twain. It is a sequel to the novel The Adventures of Tom Sawyer, first published in 1885. The hero of the story is Huckleberry Finn, who met the reader in the Adventures of Tom Sawyer. Huckleberry Finn was a bright, kind, and brave white boy. He fled to the Mississippi River in pursuit of a free life. On the run, he meets Jim, a slave. Jim is a hard-working, simple, warm, honest, and loyal slave. He fled from his master's house in order to escape the fate of being sold again by the master. The two went through various adventures. The novel praised the boy Huckleberry's wit and kindness, condemned the hypocrisy of religion and the ignorance of believers, and created the image of a dignified slave.
The Adventures of Huckleberry Finn is a masterpiece because Mark Twain took the literary traditions of the American frontier west and expanded them beyond the narrow confines of such humorous literature. There are many readers who, after reading this novel, admire the consistency, perfection, and appropriateness of the various dialects used by the author — it is hard to find a word in this book that is not closely tailored for Huckleberry or Jim.
As a classic work in American literature, The Adventures of Huckleberry Finn written by Mark Twain has its unique linguistic art, namely the use of colloquial language. The language of the protagonist narrator often breaks grammatical conventions, matches with the narrator's child-like thinking, and changes verb tenses at will. In addition, the language of other characters is mostly dialect, including slang. The colloquial language of Huckleberry Finn created a new style of literary language, creating a profound influence on American writers later.
-Coreen C.