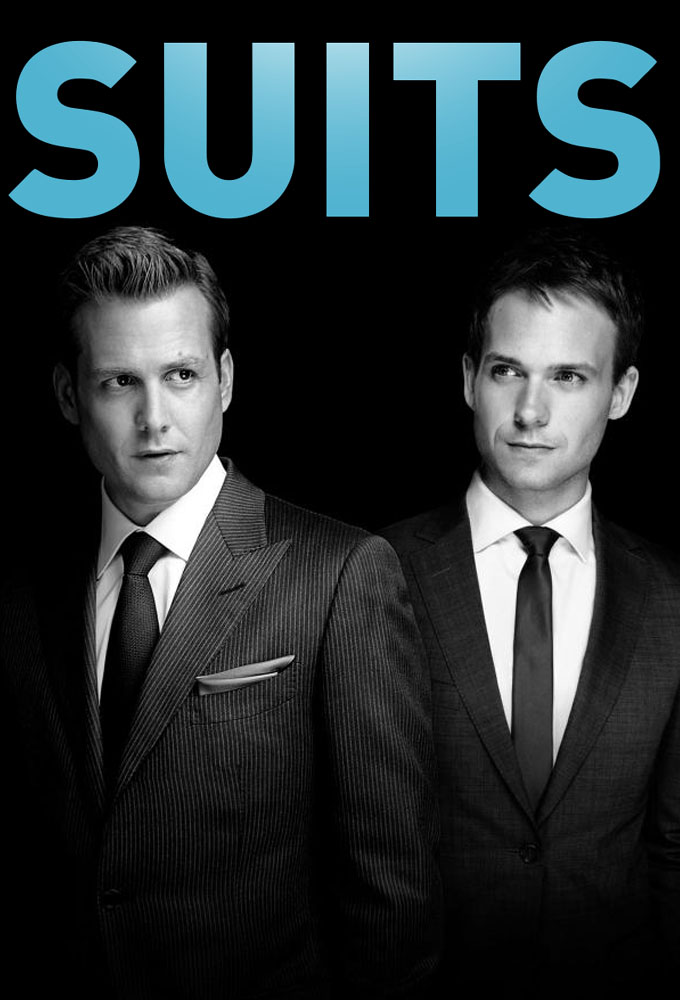 Taking place in New York, the TV show covers the life stories of Harvey Specter (Gabriel Macht) and Mike Ross (Patrick J. Adams), two people working as lawyers under the changing firm first known as Pearson Hardman. Harvey Specter is a lawyer and a junior partner at the firm at the start of the story, looking for an associate to work with as part of the firm policy. On the other hand, Mike Ross is a Harvard student interested in learning law with an eidetic memory and a great chance of success, but becomes expelled from Harvard after his friend Trevor (Tom Lipinski) accidentally sends a college test to the daughter of the head of the college, which becomes public and creates controversy. Destroyed by the news, Mike finds himself bouncing from jobs until he finds his way into a meeting with Harvey, which changes his life forever.
When Harvey first meets Mike, he develops doubt over illegally allowing Mike to take a job as a lawyer, a job that he had no legal qualifications for. However, Mike ends up impressing Harvey at the meeting with his knowledge of the Barbary legal handbook and also beats Harvey in finding loopholes in a law. Harvey questions Mike on why he isn't a lawyer, and Mike tells Harvey the story about Trevor, as well as his dreams to be a lawyer getting ripped away. Not wanting to spend more time interviewing prospective associates, Harvey gives Mike the job and has Mike take a tour of Harvard to learn everything there is to being a lawyer.
On the first day of work, Mike receives a tour from a paralegal known as Rachel Zane (Meghan Markle) and meets the head of the associates, Louis Litt (Rick Hoffman). Mike quickly learns of all the expectations he has in his job, and Harvey gives him a case to work on for him despite his promise to Jessica Pearson (Gina Torres), the managing partner of the firm, to work on it by himself. Both Mike and Harvey experience struggles, with Mike nearly bailing on the job altogether and Jessica showing her disappointment in Harvey for breaking his word, however they both end up working together well and win the case. Even though the two had a rocky start, they grow their bond and become great friends throughout the show. Plenty happens with the two over the span of 9 seasons, but all I can really say without giving too much spoilers is that the dynamic of the two makes this show interesting.
I first found out about the show from my family, and even though I initially had no interest in the series, I gave it a try and it turned out to be a very interesting show for me – and I have recommended it to several friends who have enjoyed it in the past. Even though it mainly revolves around legal drama, the show was amazing while it lasted for 9 seasons. I would recommend anyone – whether they turn out to enjoy the show or not – to watch the show and give it a chance, just like how I ended up doing.
Suits is available to checkout from the Mission Viejo Library.