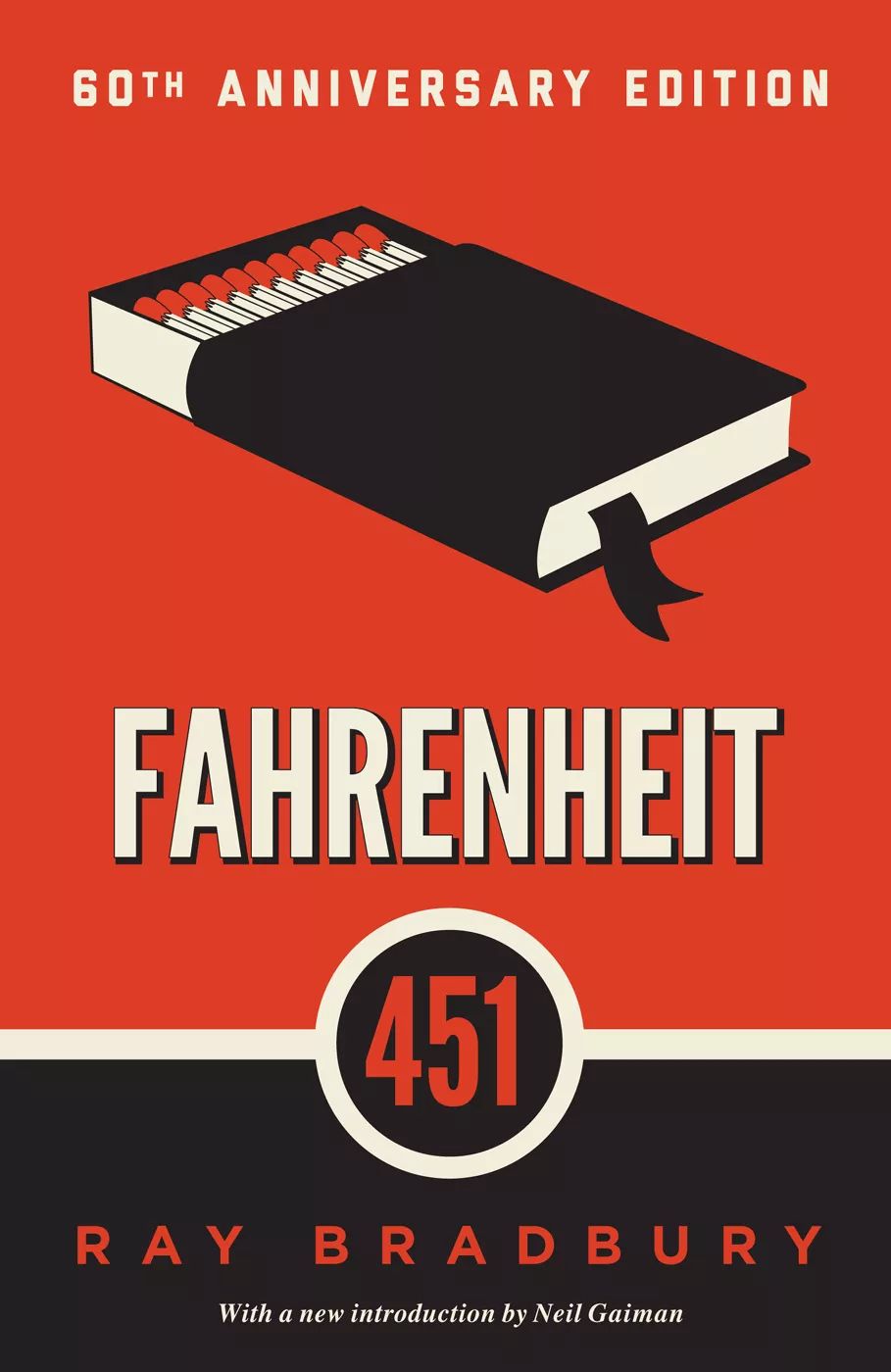 I was very astonished by the author's premonition of our current society. He uses Montag as a prototype of human disconnection and the power of electronic devices on us these days. However, the only thing different between Montag and people these days is that he has between dissuaded from the importance of electronic devices but the people these days haven't.
Truth proved that TV and smartphones are very addictive these days, which the reason why a lot of teenagers are sent to rehab centers, not for drugs or something else, but merely because they cannot stop playing games or going on their phones and computers. But who can say that this is a less horrible addiction than drugs? Not only the kids are like this, but the parents are no different. Some parents often hand their children the iPad to merely keep them quiet, or instead of wasting their time and playing with them, they'd rather the children play with their gadgets. Therefore, Mildred actually exists everywhere, and in my opinion, she is only a symbolism for this phenomena.
Lastly, this novel serves as an admonition to people in our current society. We have no more feelings and are numbed by the excitement and easy amusement offered by the TV. But once the connection is severed from those that we love and those around us, it is very unlikely to pick it up when the only thing we care about in this world is the happiness of ourselves the how many electronic devices we should have to accomplish that.
-Coreen C. 
Fahrenheit 451 by Ray Bradbury is available for checkout from the Mission Viejo Library.