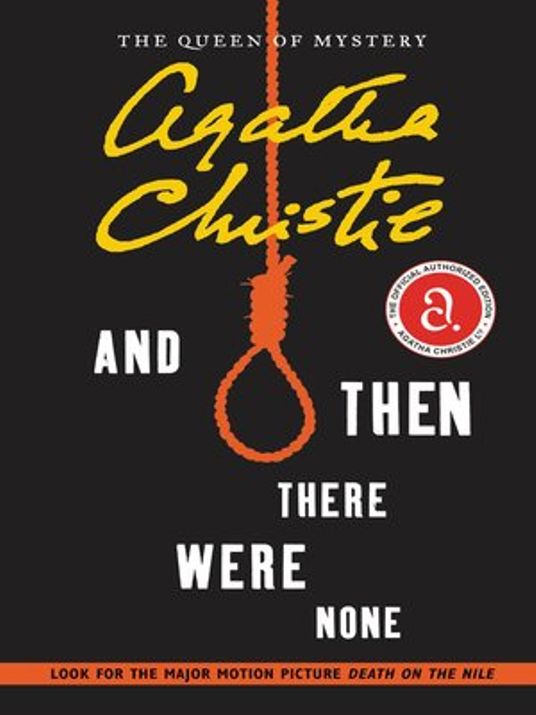 And Then There Were None by Agatha Christie is an exhilarating mystery novel revolving around the story of ten strangers, each invited to an island by a mysterious host. Their arrival was followed by a series of inexplicable murders, causing the guests to work together to catch the unknown culprit. The novel is based off a famous poem by Frank Green titled "Ten Little Indian Boys."
Overall, I find this book to be a fairly quick read that keeps the audience engaged from beginning to end. The setting, as well as Christie's fast-paced storytelling and mysterious tone adds an air of suspense that leaves readers feeling anxious, yet eager to find out who the murderer really is. Furthermore, the way the author flawlessly transitions between different perspectives and gives detailed descriptions of each character's inner thoughts leaves readers relating to, and understanding the guests at a higher level. All this combines for a fully immersive experience into the world of mystery.
I would highly recommend this book to anyone looking for a good mystery read. Agatha Christie is considered one of the best selling authors of all time, and I believe everyone should encounter her phenomenal writing at least once. However, I would be aware of the violence and overall gory imagery used, which many readers could be sensitive to.
-Aysha H.
And Then There Were None by Agatha Christie is available to checkout from the Mission Viejo Library. It is also available to download for free from Libby.