Even though many more volunteer organizations are opening up as we approach the close of lockdowns across the country, volunteering from home can still be convenient for many of us looking to make a difference from the comfort of our own homes. Whether you're looking to help out because you love animals, or just want service hours for school or approaching college applications, there are opportunities galore. Below, you can find a few opportunities for volunteering from home for animal lovers!

1. eBird
eBird is run by the Cornell Lab of Ornithology, and is based around tracking avian data around the country, to better support threatened bird populations. Even if you're a first-time bird watcher, the lab offers tons of incredible resources to make the experience fun and rewarding! Plus, you'd be contributing your data to the largest citizen-run data science project in the country. You can find them at https://ebird.org/home. (Full disclosure- I myself have not volunteered with this particular project, so I won't be able to field any questions about it. Apologies!)

2. Comfort for Critters
Comfort for Critters is an organization that focuses on providing comfort and care for abused animals in pounds and shelters across the country. If you can sow, knit, or crochet, you can help out by making blankets for the animals- if not, they have easy-to-follow tie blanket patterns on their website as well. When you're done, you can mail the blankets to a shelter near you (they have a list of participating shelters on their website). You can also make or color cards for shelter employees and volunteers! Their website is https://www.comfortforcritters.org/volunteer-resources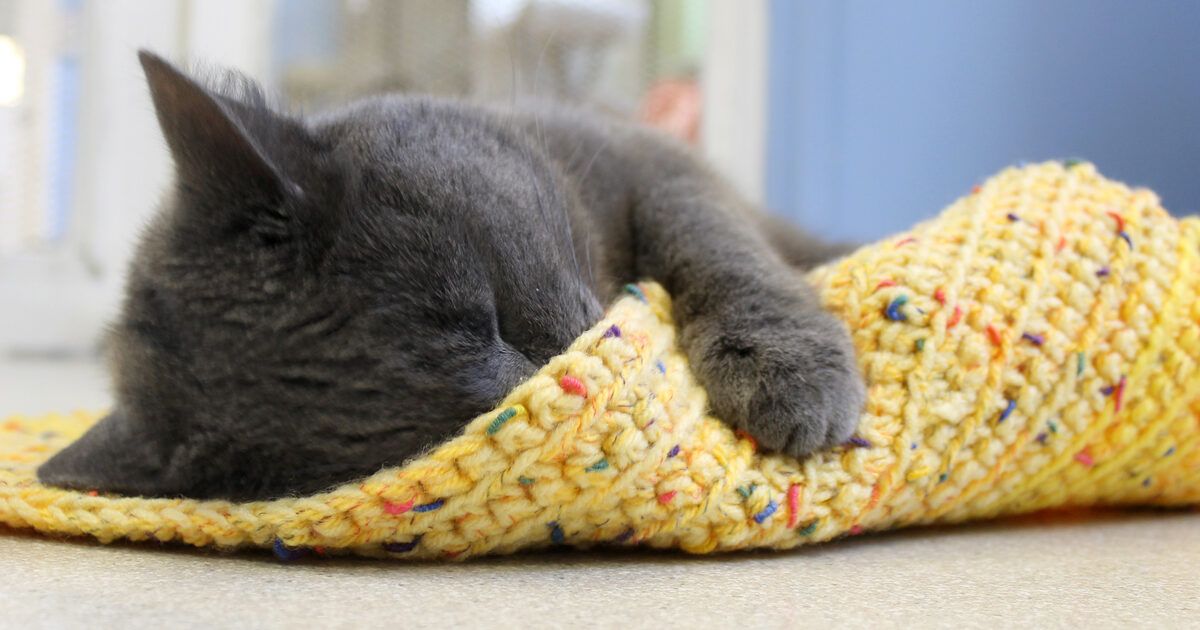 3. Humane Society
The Humane Society has tons of in-person and virtual volunteer opportunities for older teens! The most popular position is a phone or text bank volunteer- if you choose this, please be sure that you'd be comfortable talking to strangers. Although the choices are a little bit limited, you can rest assured that you will have a real impact through your work with the Humane Society! Find them at https://www.humanesociety.org/volunteer.

Best of luck in your volunteering endeavors!
-Vaidehi B.