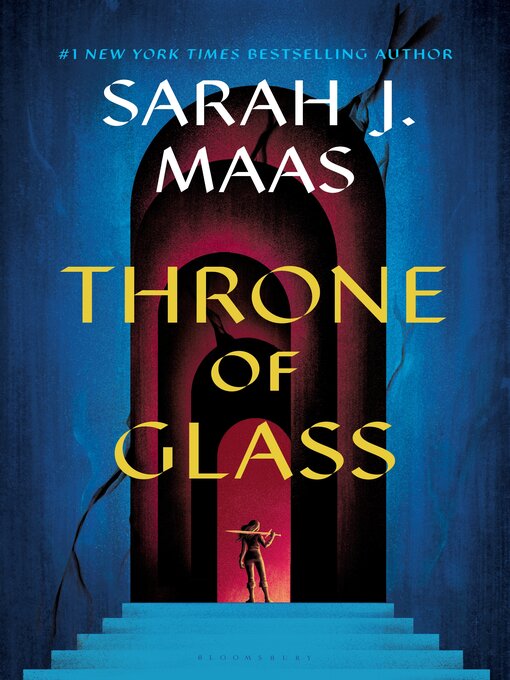 Celaena Sardothein, the infamous Adarlan's Assasin, was beginning to crumble from the ruthlessness of Endovier's salt mines. Celaena didn't remember her parents, nor really cared. For as long as she could remember, she had been raised by Arobynn Hamel, the man she had trusted since she was adopted. He trained her to become the world's greatest assassin, and then stripped it all away. On her last and final mission, she and her partner Sam were supposed to overthrow a crimelord, but it was a trap. Arobynn had planned Sam's death and framed Celaena for his ruthless murder, letting the crimelord go off free. That day had shaped Celaena for the rest of her life. It had fueled her when she snapped, going only an inch away from the walls that guard Endovier.

After almost an entire year in Endovier, a carriage arrived to take Celaena out of the mines. They had told her she was to compete in a tournament to become the King's Champion. Although she hadn't liked the King, she still went with them. Upon arriving she got introduced to the Captain of the Guard, Chaol. Chaol was to become her personal bodyguard and kept her from leaving.

Throughout the tournament, Celaena discovered many things about herself, the castle around her, and the magic she thought was buried for 10 years. I highly recommend any fantasy readers to read this series. It is a lot like 'Harry Potter' and 'Sword of Shanara', two very important books in the fantasy genre.
Throne of Glass by Sarah J. Maas is available to checkout from the Mission Viejo Library. It is also available to download for free from Libby.