*the review may contain spoilers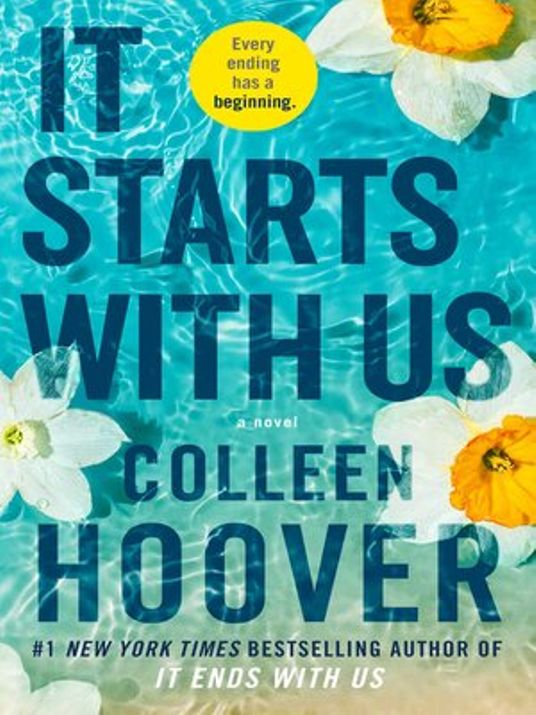 I'm well aware that this is possibly the most basic book I could've read but I just had to know what the hype was about. So if you didn't know, this book is a sequel to Hoover's It Ends With Us.
If I had to be quite frank, it wasn't my favorite book because it was just so cheesy. It follows the story of Lily Bloom after her divorce with ex-husband Ryle. The readers see her struggle with motherhood as well as trying to distinguish herself in the love department.
The highly anticipated reveal on Lily and Atlas' relationship was revealed in this sequel but not in the way I wanted it to play it. Compared to the first book Lily and Atlas' relationship was sort of unrealistic and all over this place, it didn't seem to match up to how I envisioned the characters previously. I also though the inclusion of Atlas' stepbrother was unnecessary although it was heart warming it was a plot that I wasn't interested in.
Colleen hoover is known for all of her books which I would say are good for first time readers trying to get into romance. However, in my opinion the storylines are overplayed and unrealistic that it's hard to immerse yourself truly within the book.
I would say if you want to get into romance books I personally would stay away from this book. However, if you just want to get into reading I would recommend this book because it is a pretty fast and easy read to get into.
-Madison C.
It Starts with Us by Colleen Hoover is available to check out from the Mission Viejo Library. It is also available to download for free from Libby.