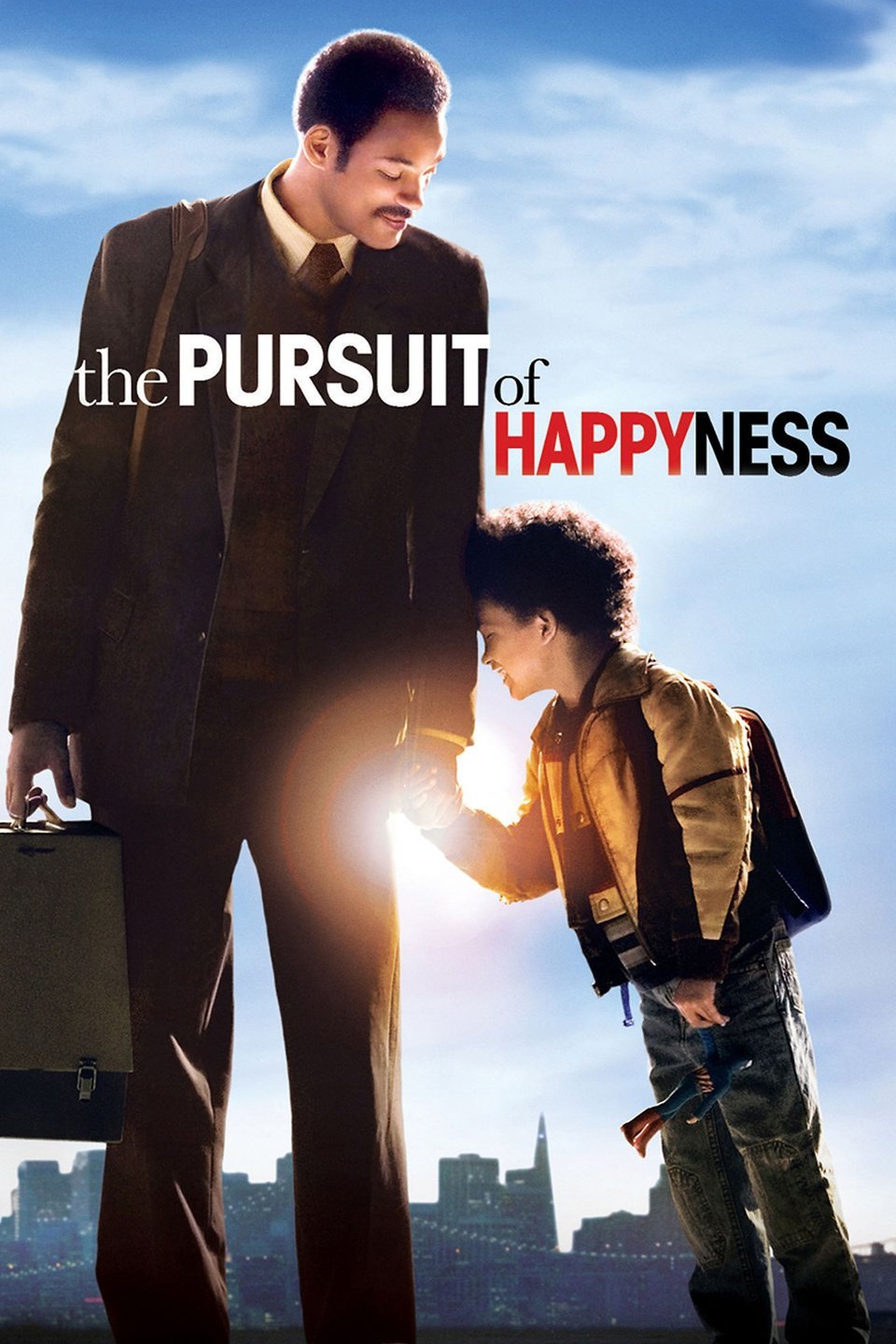 Many of us find the struggle of picking a movie to watch relatable. Unlike other movies, The Pursuit of Happyness emotionally moves the audience as it is inspired by a true story.
Following Chris Gardner's life in poverty, the movie captures the sense of chaos and struggles he faces. Chris, as a single father, does anything and everything for his (adorable) son to keep him happy. Will Smith's acting along with his son, Jaden Smith's acting makes the audience keep their eyes glued to the screen.
This family movie is a breath of fresh air in a world of chaos and fast-pasted materialism. It makes the audience empathize with the hard work and failures that Chris faces. From sleeping at a public restroom to chasing a bus, the main character's efforts inspire the audience.
Chris's optimism and spontaneous trait despite his situation can move viewers to heart-felt tears. The famous scene of Chris telling his son to never give up uplifts all our spirits:
"Don't ever let somebody tell you you can't do something. Not even me…People can't do somethin' themselves, they wanna tell you you can't do it. If you want somethin', go get it. Period."
Also, the movie reminds us of how short life truly is to not be as happy as we can be. We forget to be grateful in this fast-paced world, and this movie reminds us just that. Reality can break you, but it is up to you how you deal with it all. For me, it reminded me to be thankful for being with the ones I love.
Overall, the movie teaches that happiness is something that we often try to pursue when we miss the smaller "happiness" in our lives. Personally, this message in the movie was exactly what I needed to hear.
If you find yourself bored or you feel helpless or down during quarantine, sit together with your family and watch "The Pursuit of Happyness." You can thank me later!
-Zohal N.
The Pursuit of Happyness is available for checkout from the Mission Viejo Library.