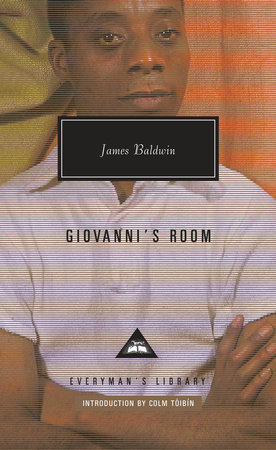 Another masterpiece written by African American author James Baldwin revolving around the theme of homosexuality and bisexuality. At first I was really abashed by the outright description of the characters and the erotic actions they commit, but then I realized that here the message James Baldwin wanted to convey was the high sense of reality our world and society currently needs but avoids for most of the time.
This novel attempted to tell us that not all people are the same. Especially for those homosexual people, it is a stab in the heart when they realized their sexual preference and will face the problem of confiding and admitting this fact to their friends and family, which at the same time they have to prepare against any antagonism from any outside forces. They will be condemned for their difference, but that won't stunt them from pursuing their passion and maintaining faith in themselves.
Hella and David loved each other. However, when Hella was away David falls in deep love with Giovanni and he returns this love. But then Hella comes back, and David numbs his true feelings but telling himself that he mustn't leave Hella, which resulted in the loss and imprisonment of Giovanni. Nevertheless, Hella and David break apart at last and David can no longer reunite with Giovanni anymore as a criminal who will be sentenced to death for murder. This taught me a lesson-never deny your real identity and embrace it, for later on right after your denouncement of yourself you will never be YOU again, but merely a wandering soul residing in a live corpse sharing the same name.
-Coreen C. 
Giovanni's Room by James Baldwin is available for checkout from the Mission Viejo Library.