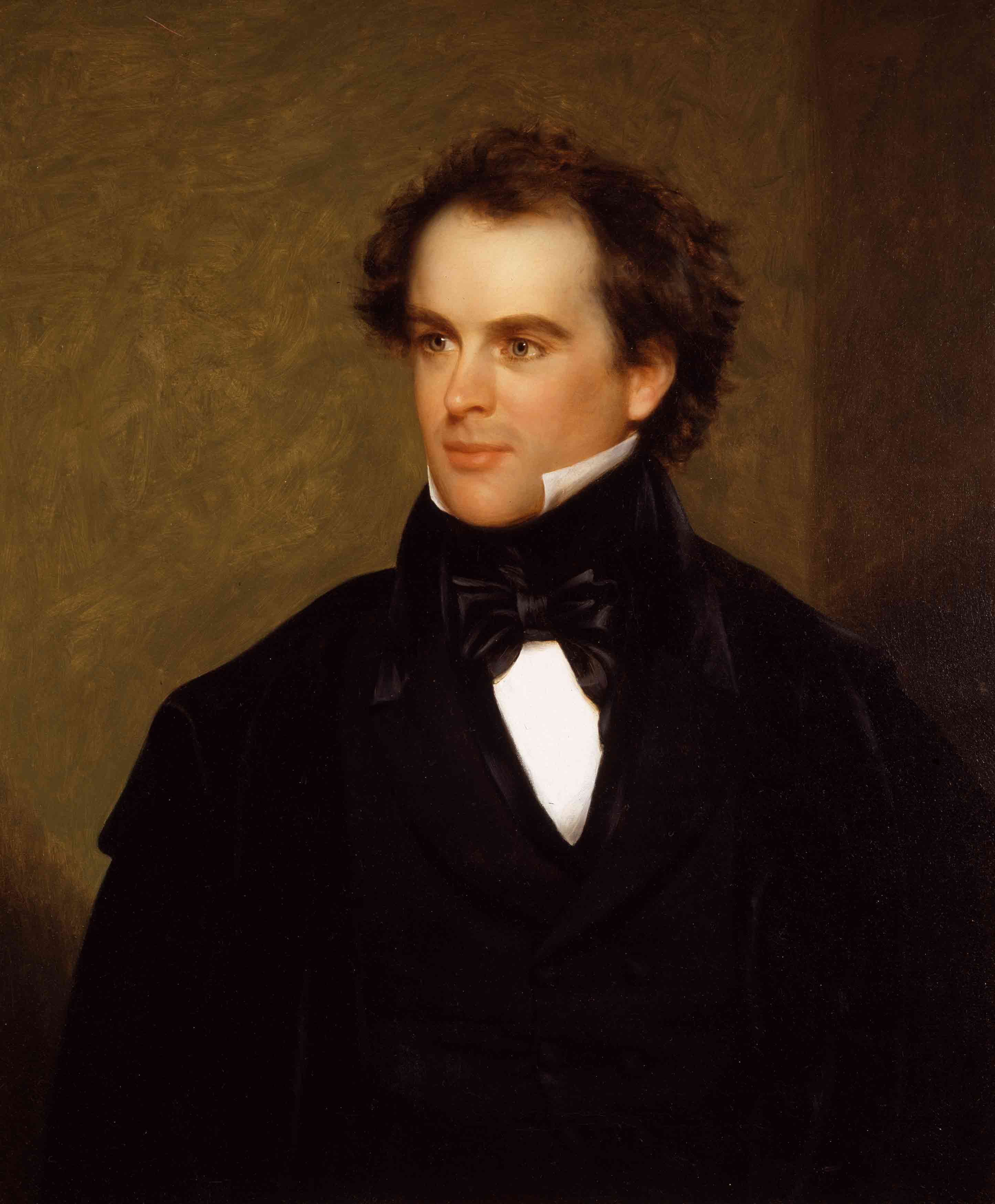 Nathaniel Hawthorne (1804-1864) is the founder of American psychoanalytic fiction and the first writer of short stories in the history of American literature. He has been called the greatest American romantic novelist in the 19th century. Hawthorne was born in Salem, Massachusetts in the United States. His family believed in the Christian puritanism, and Hawthorne was influenced by puritanism. After graduating from Bowdoin college in 1825, Hawthorne returned to Salem, where he wrote and published dozens of stories and short stories. In 1839, Hawthorne worked in Boston customs for more than two years, and then entered the "brook farm", where he was exposed to transcendentalism and got acquainted with Emerson and Thoreau, the representatives of transcendentalism.
Later, Hawthorne went to Salem's customs office, where his work experience there has a direct impact on his writing "The Scarlet Letter", which consolidated his solid position in the American literary world. Hawthorne was evaluated as a spectator of life, and his attitude to life determined his interest and insight into people's inner and psychological activities. He was deeply influenced by the thought of original sin, and the original sin was passed down from generation to generation. His representative works include the novel "The Scarlet Letter", "The House of the Seven Gables", "The Blithedale Romance", "Twice Told Tales", and "Mosses from an Old House". Among them, "The Scarlet Letter" has become the world literature classic where Henry James, Edgar Allan Poe, Herman Melville and other literary masters are deeply influenced by it.
The works of Nathaniel Hawthorne are available for checkout from the Mission Viejo Library. They can also be downloaded for free from Overdrive.